I came to Palermo at night, and it took a while for me to find my hostel. I had been walking the right street twice, but – another lesson learned – I didn't know they don't usually put any signs about their existence on the streets. Eventually I found the buzzer, and got in.
Riccardo, the owner, was a very helpful person, and told me everything I was supposed to see in Palermo, all of which I miserably failed to see. I went to have a pizza, which was odd looking but oddly enough, very good. Then I wandered the kebab infested sector nearby, and after having a glass of wine decided to go sleeping.
Yes, that's some kind of tortured little sausage there.
The main reason for not seeing anything historical there was that I overslept that night. Or day, exactly. I woke up to have the breakfast, and after that I decided to take a "small nap", which lead to everything being too late when I woke up again. Well, I suppose it was needed.
I wanted to have something good to eat, and knew that a certain area of the city had the best restaurants, so I headed there. A friendly fellow saw me looking for the menus, and told me where to eat. And he was right, the seafood pasta was excellent.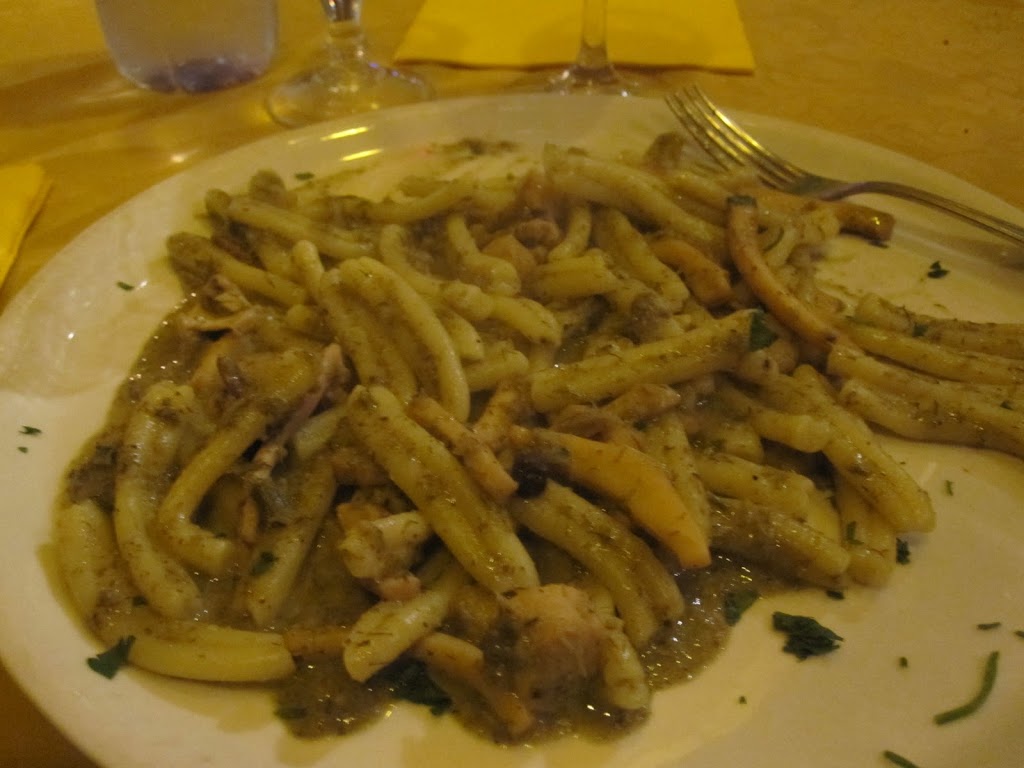 This very suspicious but delicious being hit the bottom of my stomach.
The dude also told me where the bar street was, so I headed there next. I met some nice people, both customers and employees of the bars, and I talked to them with their bad English and my non-existent Italian. I also found out that a very expensive (in Finland) golden retriever may be a stray dog, and after patting one for ten minutes I didn't see my palm through the dirt attached to it. Well, it was worth it, at least for him.
I hopped in another bar on the way home, and met even more people, and around 6:30AM I headed back to the hostel. I decided to wake up just in time to get those fabulous bread rolls I got the previous morning.
I woke up at 11:45AM, hung over, 15 minutes before I had to leave the room. "Nice plan, man, didn't just work." I stuffed the belongings to the bags and went to handle work problems in the lobby. I was going to go to see the Capuchin catacombs but somebody already warned me they may be closed due to a national holiday. I called them, and even I could understand the Italian words saying the place would be open the next day. Thanks, sweet mother Mary of Christ. All I could do was to wander in the city, and go to meet the bartenders I met the last night, and then I hopped inside the night train to Napoli.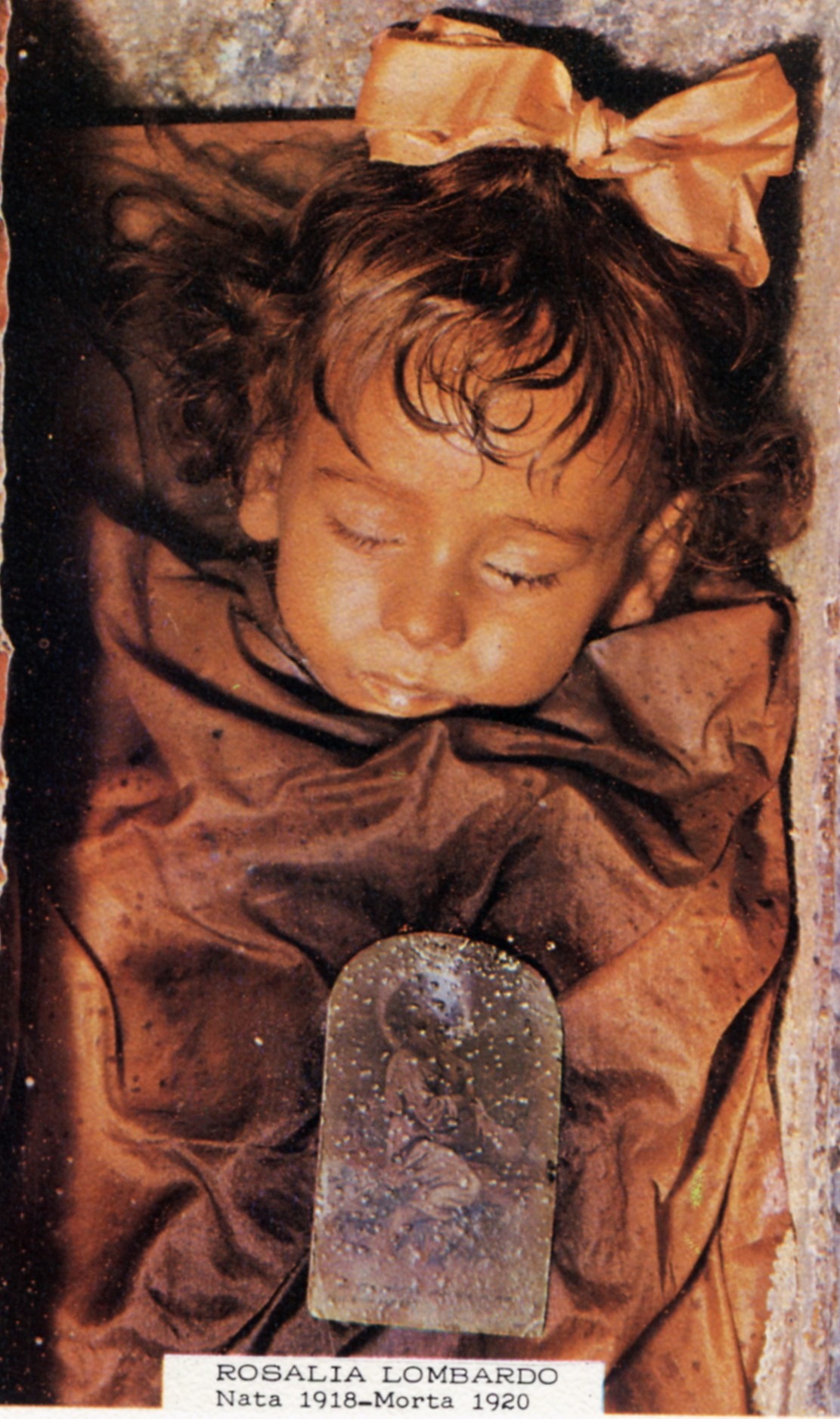 Unfortunately I didn't get to pat this sweet little thing.